On the 19th of March, the Disclosure and Barring Service (DBS) announced temporary changes to standard and enhanced ID checking guidelines.
They write that due to "current measures that have been put in place as a result of the coronavirus outbreak, we're aware that organisations are having difficulty following the DBS ID checking guidance."
This is because it is currently the case that during ID validation, the ID checker must physically possess the original documents whilst carrying out a face-to-face or live video link check. Current guidance states that this is necessary in order to check for indications of fraud.
Due to government advice to work from home where possible, close schools (as of 19th March), close cafes bars and restaurants (as of 20th March), and all individuals to stay indoors (as of 24th March), checkers are now having difficulty receiving the physical documents. In turn this is delaying the identity checking applications and also entirely preventing submissions.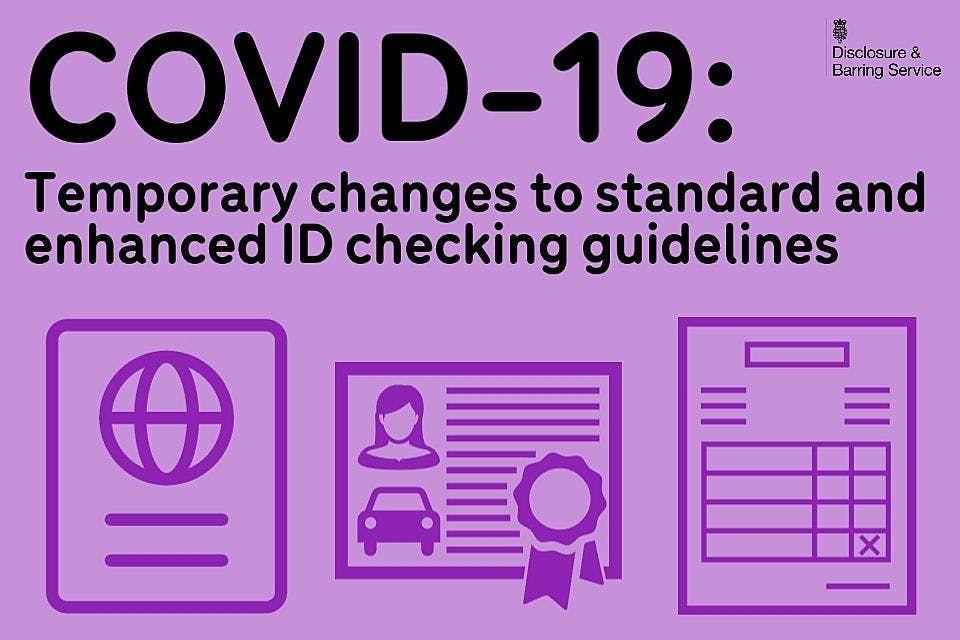 Image source: UK Government website
For this reason, the DBS is changing the standard and enhanced* ID checking guidance temporarily. 
As of the 19th of March 2020, the following is now in place:
The ID checker is now able to view ID documents over video link
You are now able to use scanned images in advance of the DBS check being submitted
Please note that the ID applicant will still be required to present the original versions of these documents when they first attend their role. As the ID checker, it is your statutory duty to check this upon commencement of their employment/volunteering role.
*UPDATE 24TH MARCH: This has now been extended to basic DBS checks too, if submitted through a Responsible Organisation. See source.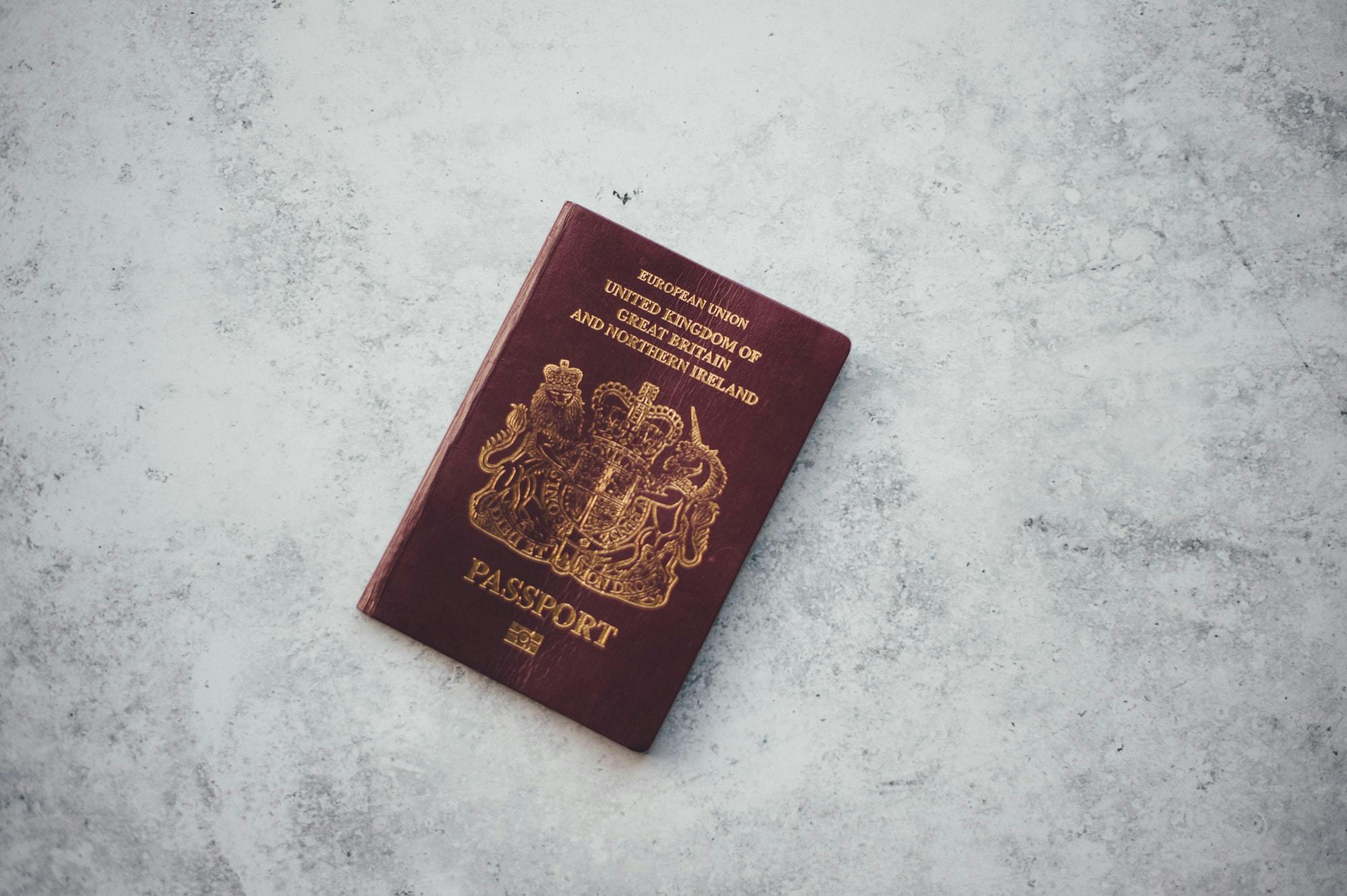 Photo by Annie Spratt / Unsplash
In order to ensure that you are correctly checking the documents for indicators of fraud, please check the GOV.UK advice here, and if you have any questions about the above, the DBS can be contacted here.
Please note that the DBS Contact Centre has also updated its opening hours* as of today, 20th of March 2020. Rather than opening 8am-6pm Monday to Friday, it will now be open 9am-4pm, and closed on Saturdays:

Image source: GOV.UK
*UPDATE 24TH MARCH: The DBS Contact Centre is currently closed. Please see the below from gov.uk: 
Due to an ongoing issue following the coronavirus outbreak, the DBS Contact Centre will be closed temporarily while we deep clean the space. We will be in constant review of the situation and aim to reopen the Contact Centre as soon as possible. All updates will be communicated via GOV.UK and Twitter. If you have a general enquiry while the Contact Centre is temporarily unavailable, you can still contact DBS via: email, customerservices@dbs.gov.uk ; email (for barring enquiries): dbsdispatch@dbs.gov.uk ; Twitter: @DBSgovuk
*UPDATE 30TH MARCH: The DBS Contact Centre has reopened. The centre opening times have now been reinstated to those of the 20th March update as above. 
Images and information sourced from GOV.UK – to stay updated, monitor the GOV.UK coronavirus guidance.