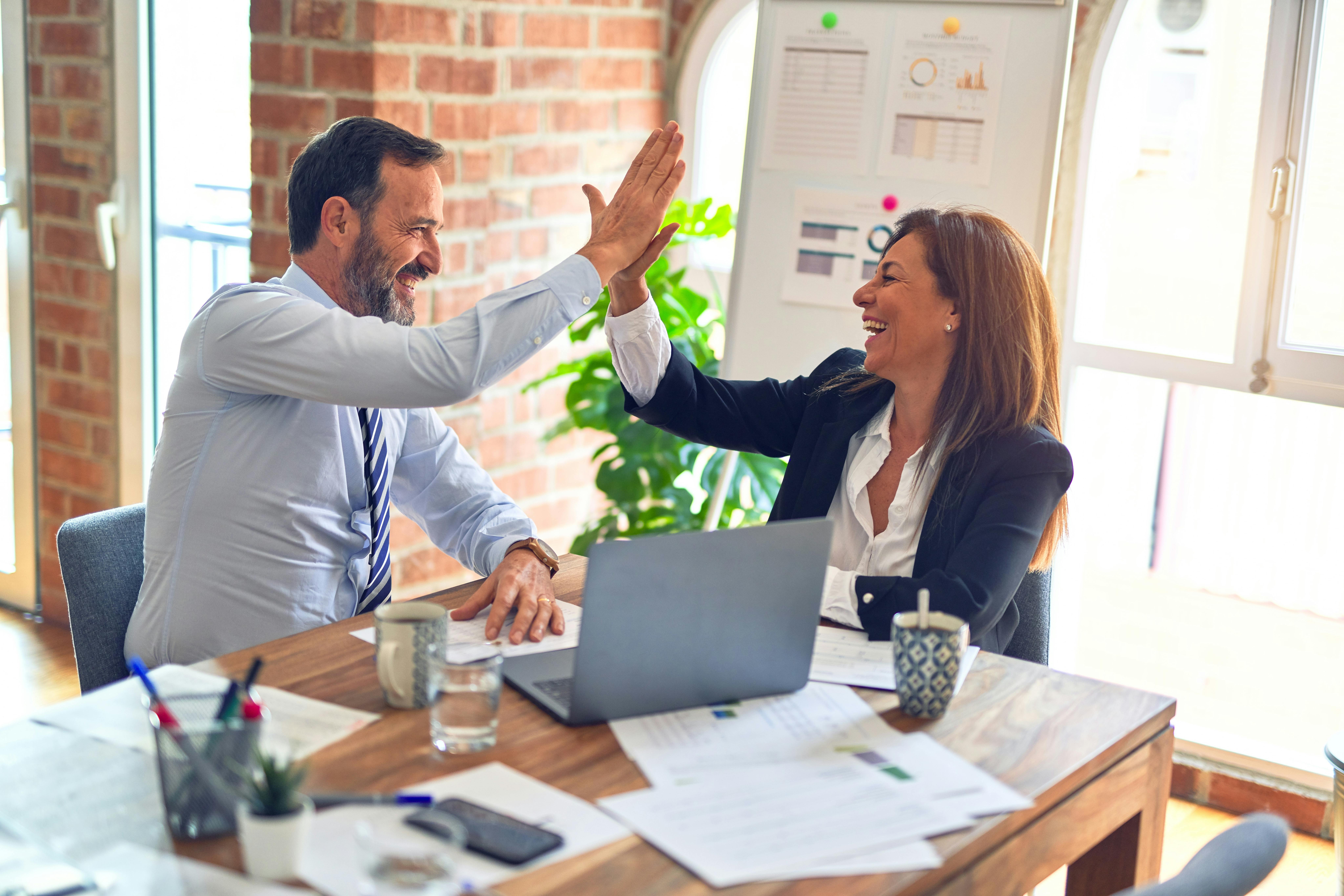 We are delighted to have reached a huge milestone - we have just signed our 1000th school!
The team here at Sign In Central Record are having a mini celebration as we have just reached our 1000th school to subscribe to our software. We are also thrilled to have signed over 100 Trusts as well!
Over the past three years, our team has more than doubled with the introduction of a dedicated customer support team, partnerships with recognised safeguarding experts, and more recently the creation of a sales and marketing department. During this time we have also been working hard to improve our software by adding new features, such as fully customisable templates and custom profile types, to our customisable reports and dashboard. Not to mention our most recent feature, which allows fully integrated DBS checks directly in the portal.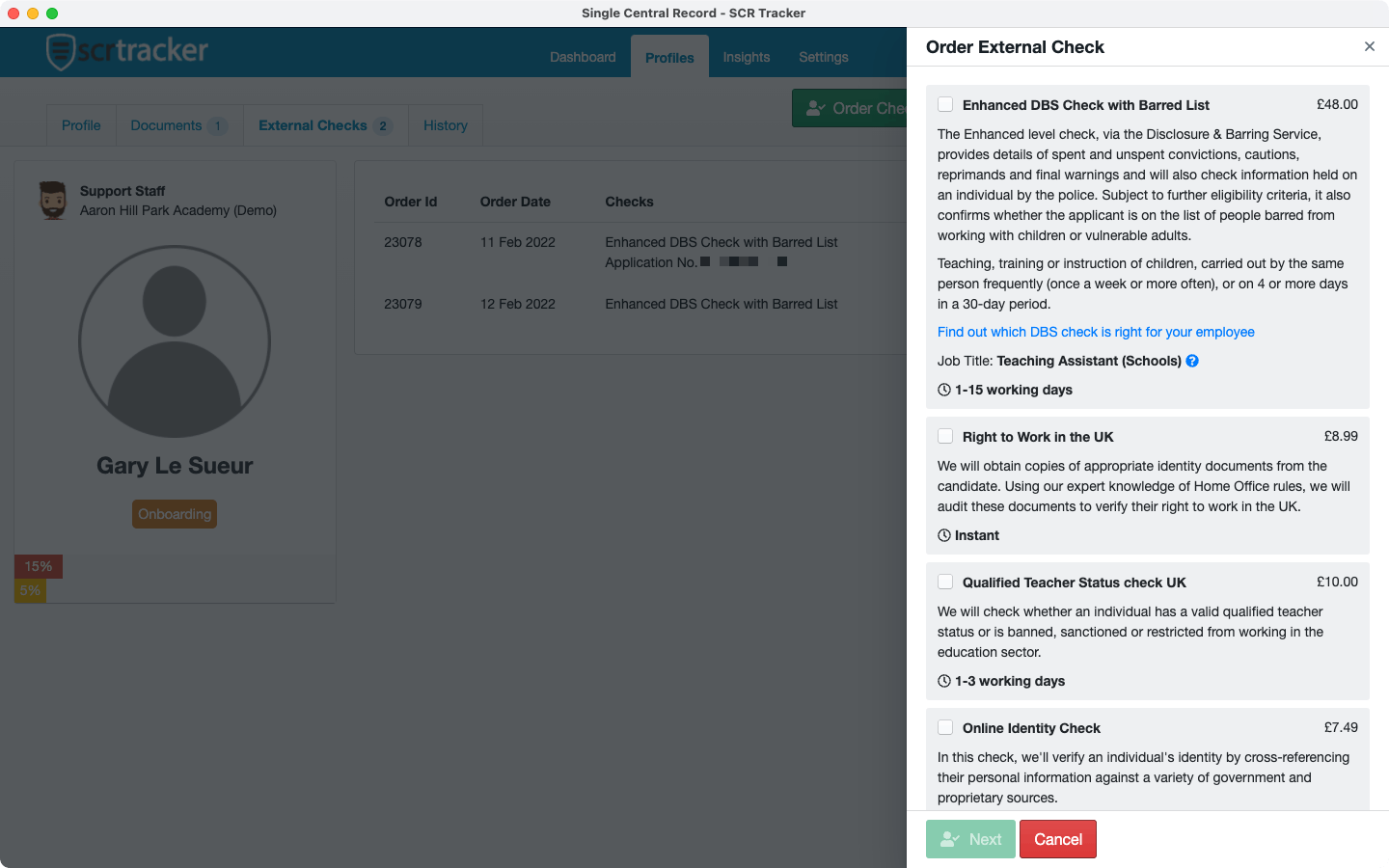 All of these improvements have significantly improved our customer satisfaction by ensuring the use of our software can reduce the amount of time spent on any safeguarding task and decrease the number of different applications needed to do the same job. Whether our users previously used Excel, an MIS, or another solution to capture their Single Central Record, we ensure they are up and running in no time. We want to take as much of the time-consuming manual checks and data entry away as much as possible and ensure it's a fully streamlined, efficient and enjoyable experience.
"The Sign In Central Record software is excellent and very easy to use, I would recommend it without hesitation! It's quick and easy to get set up too." Sally Vickers SCR Administrator, St Edmund's Catholic School
We always listen to our customers to find out what we can further develop or any additional features that will help to improve the user experience. All of the positive feedback from our customers has certainly helped us reach this milestone. A vast amount of business comes from referrals and word-of-mouth, so we couldn't have achieved this growth so quickly without our loyal advocates, especially throughout a 2-year pandemic.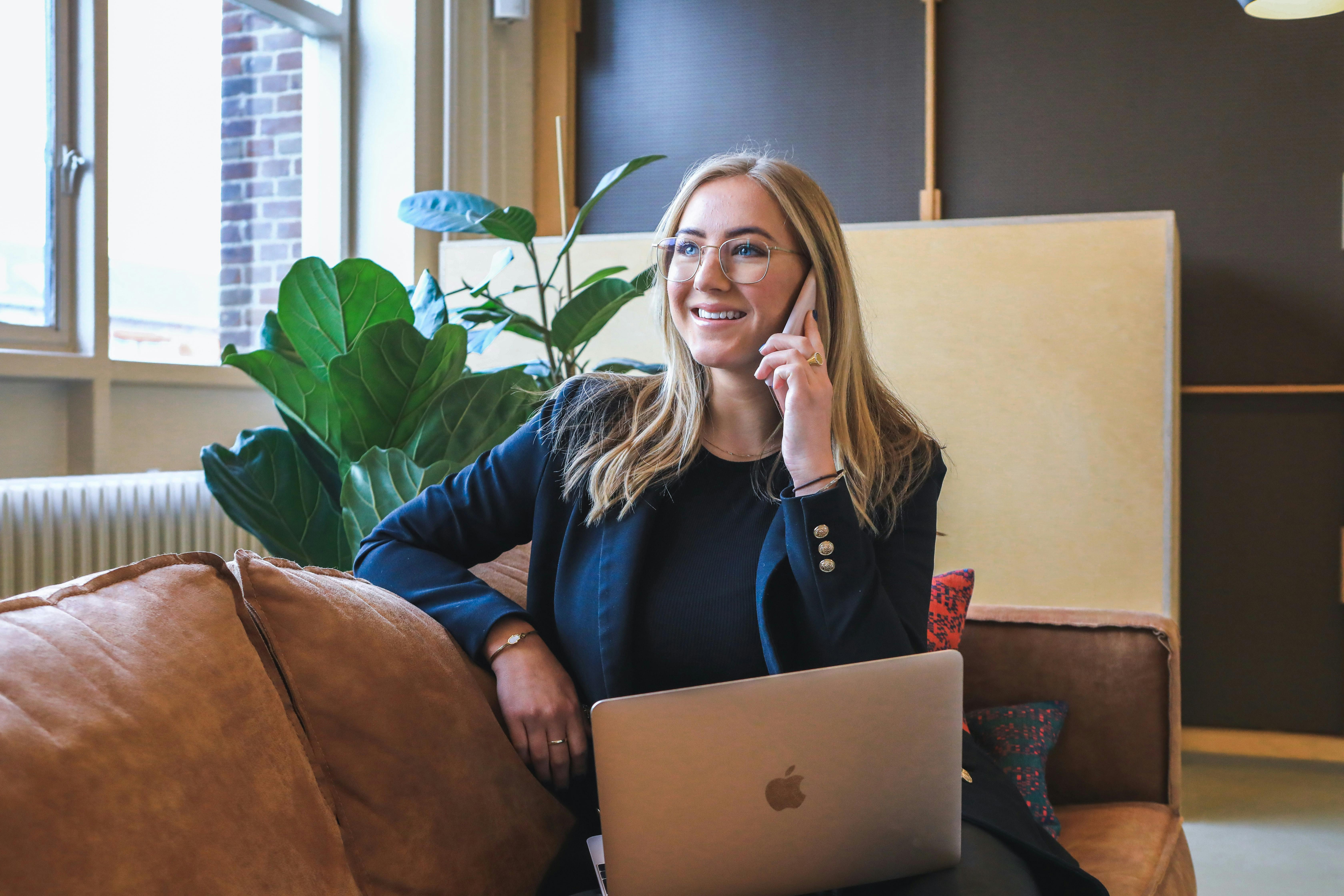 Photo by Magnet.me on Unsplash
"Migrating the information over was very straightforward ... The support from Sign In Central Record has been invaluable. They are quick to respond to queries, giving sound and easy to follow advice, and are open to suggestions to enhance the system further." Jennifer Jarvis Primary Schools HR Officer, Wickersley Partnership Trust
We are hugely thankful to all of our fantastic customers - we hope they continue to enjoy our software and we can't wait to share all the exciting new plans coming up later this year!
If you are interested in finding out more information about our software, or you would like to book a system demonstration, please click here.