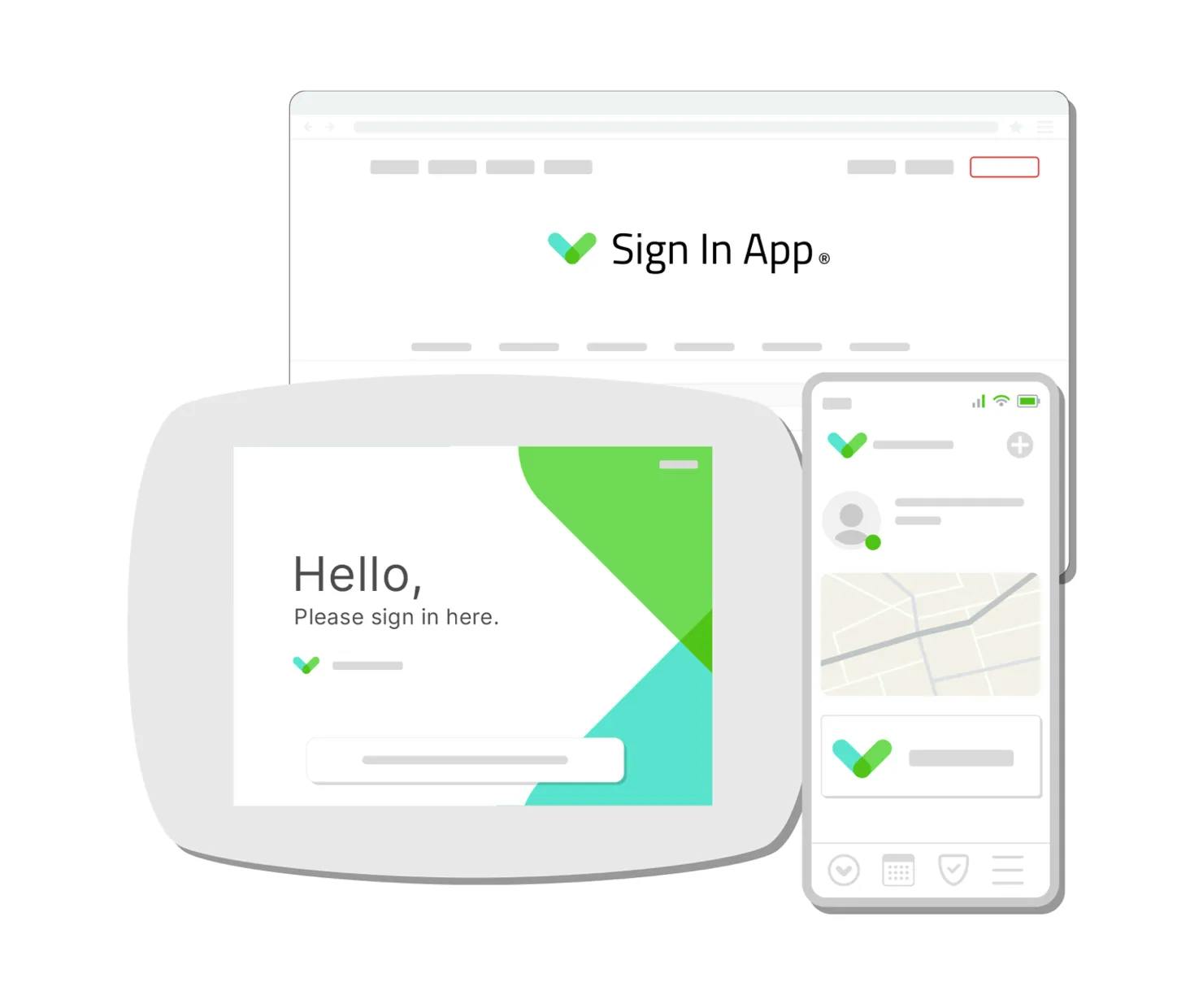 Over the past four years, we have grown and established our position in the Edtech market space, and we are now delighted to join forces with Sign In App, part of the Sign In Solutions group. SIS is a global provider of cloud-based visitor management and risk mitigation software, with the collective aim of helping its customers to adapt to the challenges of the ever-changing workplace and the associated risks that can accompany it.
We have always planned to expand into visitor management as it's the next logical step to provide our customers with a complete end-to-end solution for safeguarding, and ensuring that the Single Central Record is fully utilised before contractors and visitors even get on site. By joining Sign In Solutions, we can now skip the build steps, and go straight to having a complete integration with a fantastic leading solution, meaning we can integrate directly with Sign In App and offer incredible value to all current and future customers.
This means SCR Tracker and Sign In App customers can ensure that contractors and visitors have full DBS clearance before they are on-site, or if they don't have the necessary clearance, it will mean you can pre-arrange to have the proper supervision required when they arrive.  
There are many other fantastic features and benefits that schools can utilise by subscribing to Sign In App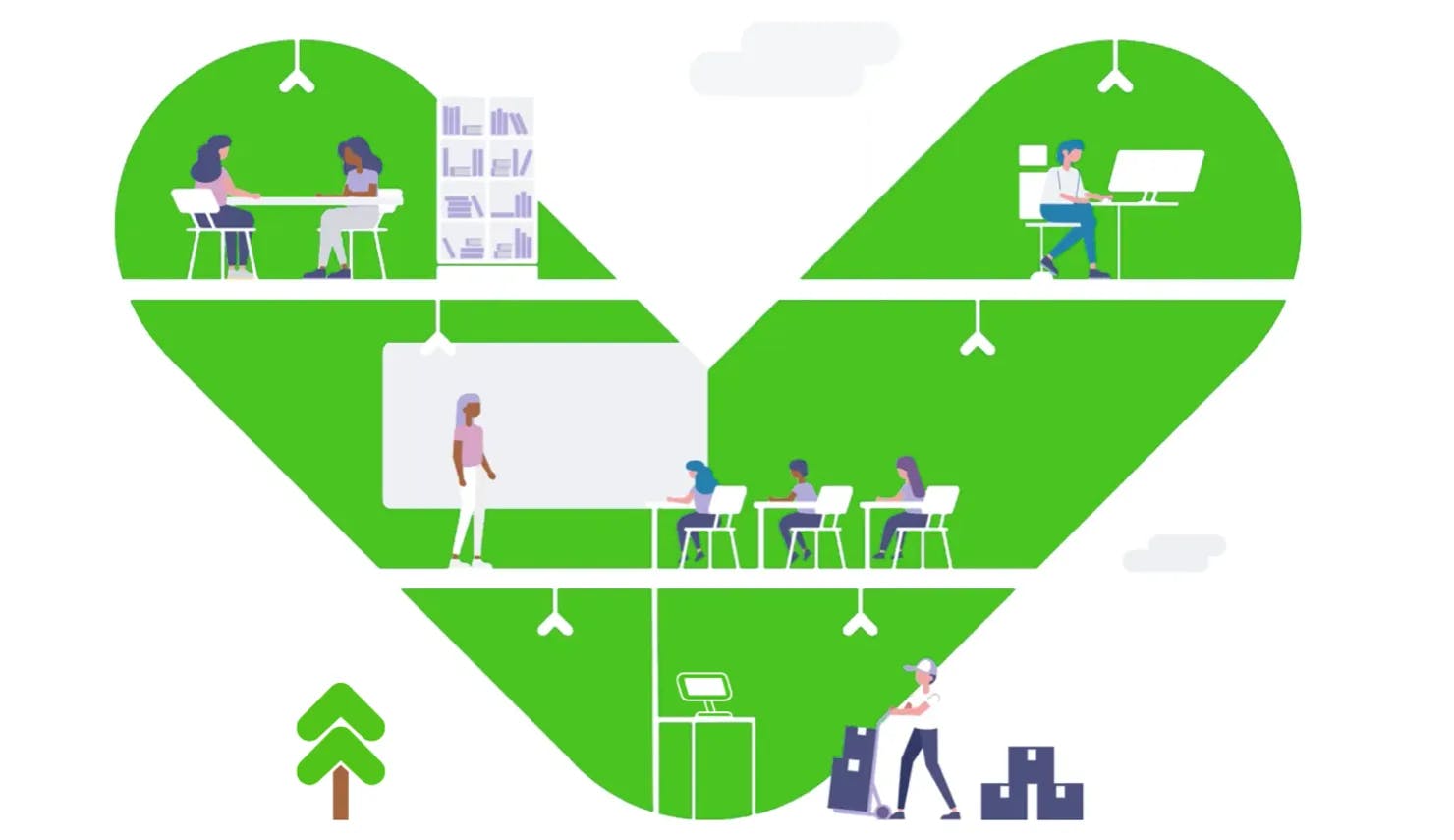 Safeguarding - Sign In App stores all visitor information securely in the cloud, giving you real-time visibility and ensuring compliance with GDPR and safeguarding policies.
Integration - Intelligent connections with your existing MIS systems make it easier than ever to accurately record sign in activity on your site.
Fire Safety - Ensure everyone is accounted for in the event of an emergency with easy access to your fire list from a tablet, computer or smartphone.
Adherence - Attendance records are a key part of critical inspections and Sign In App can help you record this information easily, safely and accurately.
Easy to Install - Sign In App is a standalone system that's simple to set up. All that's needed is to connect the iPad to a stable WiFi connection and download the app.
Adaptable - From smartphone contactless sign in to RFID and QR code scanning, choose the sign in option that works best for your organisation.
Customer Support - throughout your subscription via live chat, phone and email is included in the cost. 
Affordable - An annual subscription to Sign In App costs just £310 per site*. This includes all features, unlimited devices and no limits on users or visitors.
How will this integration help you?
SCR Tracker will pull all the staff and required visitors from a specific group from Sign In App directly into the SCR.
You will able to connect Sign In App with Wonde if you already use an MIS rather than directly in SCR.
Complete your SCR as you would normally and perform DBS and Social Media Checks.
SCR Tracker stores a complete list of everyone that is vetted and legally allowed (or not allowed) on-site.
Sign In App can prevent access to specific individuals. They will pull the compliance status directly from your SCR, denying visitors entry or notifying reception so they can be accompanied if required. 
We are currently in the beta testing phase, however, the integration is due to be completed by the end of March 2023.
If you would like to find out more about how you can get your existing Sign In App account integrated with your SCR, or if you are in the market for a new visitor management system, please click here for a Sign In App demonstration or for further information about the integration.